Context Data
Opondax Context Data delivers high quality insights about every website and every subpage on this website. This data allows you to make your targeting much more efficient, reduce costs and increase the ROI of your campaigns.
Our context data service delivers you with the following information about each page:
IAB content categories
Description
Keywords
Image
Headline
and many more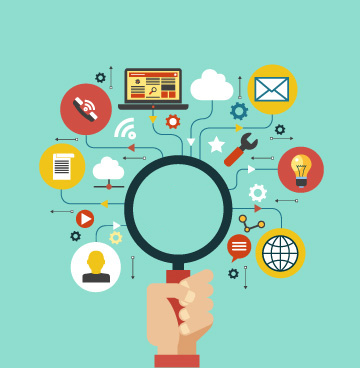 How Opondax Context Data can help you
Oponda Context Data can easily plugged in to every adserver or targeting tool. With the data, you can then target your campaigns more specific, for example only deliver travel campaigns to travel websites and finance campaigns to pages with finance content. Having the targeting active will save you money that you would otherwise spend on untargeted and unnecessary impressions. This will increase your CTR, your conversion rate and your overall ROI.
Easy to integrate / Works with every adserver

Detailed info about each page

More than 30 languages supported

Detailed statistics & reports

GDPR complaint targeting / no user data necessary

Increase the ROI of your campaigns
Some of Our Results

250

%
Increase in CTR

150

%
Increase in Conversion rate

180

%
increas in visit duration